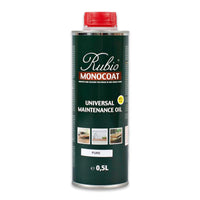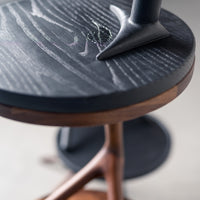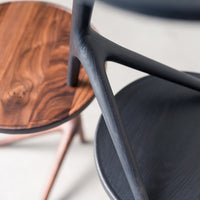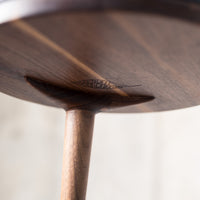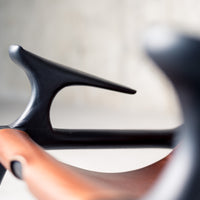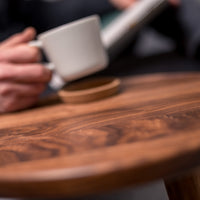 Universal Maintenance Oil - Rubio Monocoat 0.5L
I like to use RMC's Universal Maintenance Oil on my Walnut and Charcoal Ash finishes to give those finishes a beautiful satin sheen. Normal Rubio Oil gives a very matte finish; I personally like this product to increase the sheen just a bit. The first photo is the product included in this listing, the rest of the photos are the final finishes I've gotten with the Rubio Monocoat suite of products.
For more information, check out the brochures page from Rubio Monocoat.