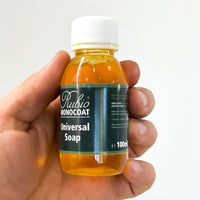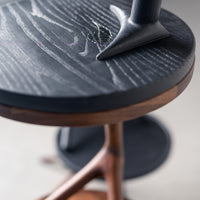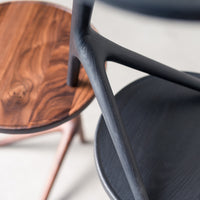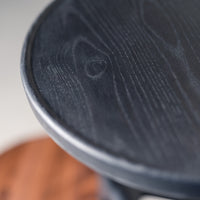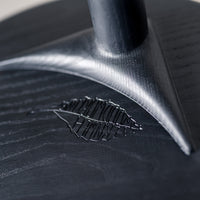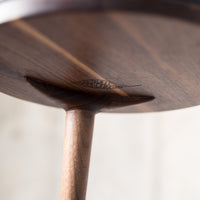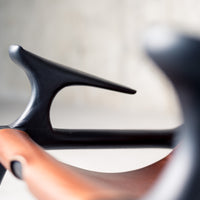 Soap Concentrate for Cleaning and Maintenance - Rubio Monocoat
This small bottle of soap is concentrate, and will make about twelve 750ml bottles of soap. Simply mix with water as per instructions on the bottle. In case you're wondering if this soap is really that special, keep reading. I did a stain test on a piece of white ash finished with the white Rubio Monocoat finish. I spilled red wine on the wood, and let it sit for 12 hours. After that, I used normal dish soap, which didn't remove the stain. However, after using the Rubio Soap, the dry, crusty, 12-hour red wine stain came out almost completely. It's very effective on Rubio-finished wood.
For more information, check out the brochures page from Rubio Monocoat.