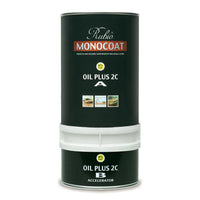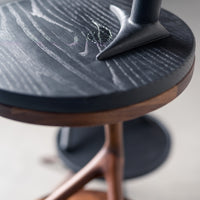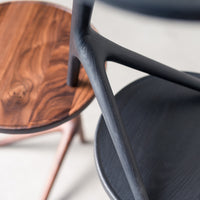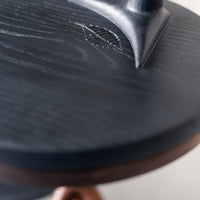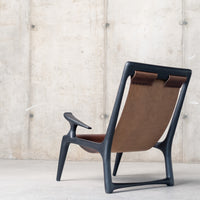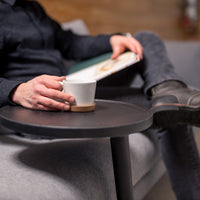 Color "Charcoal" - Rubio Monocoat Oil Plus 2C - 1.3 L
This is the oil finish that I use on Ash to produce my black charcoal finish. Rubio Monocoat oil comes in 40 different colors. I stock the three main colors that I use (Pure for my Walnut products; Cotton White for White Ash; Charcoal for Charcoal Ash), although you can contact me for other colors. The first photo is the product that is included in this purchase, and the rest of the photos are from my own projects using Intense Black Precolor, followed by Charcoal Oil Plus 2C (this product), finally followed by Maintenance Oil on white Ash.
For more information, check out the brochures page from Rubio Monocoat.